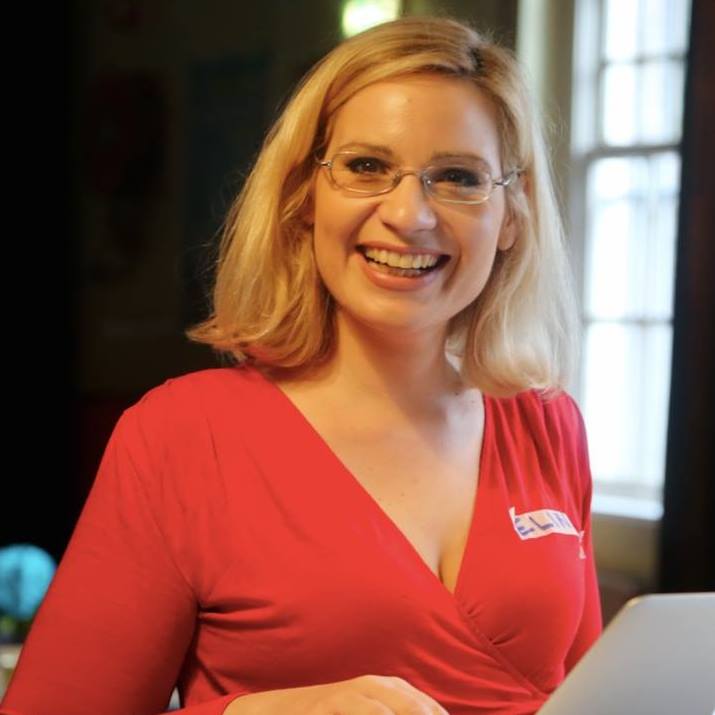 Elina Makri
Founder, Independent Journalist
Elina Makri is an independent journalist and media project manager.

Elina was born in Athens, studied Law in France, International and European Law in Belgium and has been trained on Data Journalism & Computational Reporting at the Columbia Journalism School in New York.

Elina started in journalism immediately from cross-border stories in Europe. As she saw the need to find good colleagues in other countries, she came up with the idea of oikomedia.com.

Since 2006, she has participated and implemented various projects related to new media, always involving European journalists and teams. Since 2014, she works closely with tech professionals for the creation of technological tools that help journalists, organized a Data Journalism hackathon and done data investigations about water mismanagement, the railway sector in Greece as well as international migration.

Elina enjoys working in the editorial side of media as much as on the business side. Should you want to check more about her work, just tap her name without space and .com

Elina lives in Athens and Berlin.

SciFY
Technical Partner
SciFY is a not-for-profit organization, that develops cutting-edge information technology systems and freely offers them to all, including the design, the implementation details, and the support needed, in order to solve real-life problems.

We use our expertise in artificial intelligence and other technologies, and a strong network of collaborators (universities, research institutes, NGOs and companies) to collaboratively produce new solutions.

We are creating and freely sharing technological tools, knowledgeand mobilizing networks to deliver results on the above impact areas.