Data analysis:
a piece of cake
Follow your lead or your instinct, use our top professionals or one of our ready-made recipes to investigate a possible story.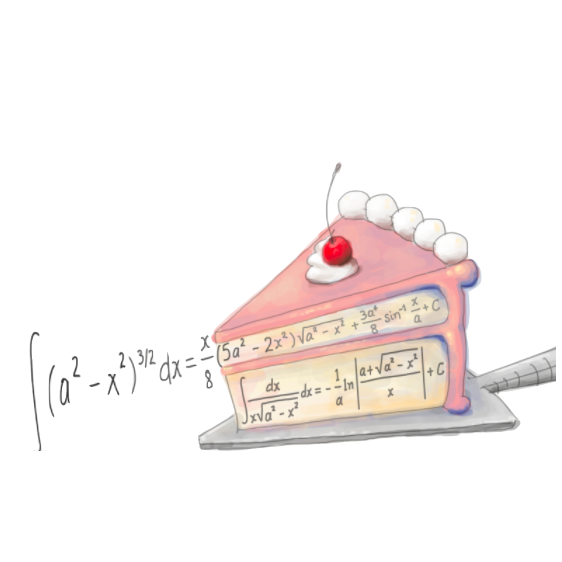 What is it about?
Alpha + Omega is an exclusive network of the top freelance data-engineers, a.i. experts, researchers in the world. Top companies hire our freelancers for their most important projects.
Who is it for?
Non data-savvy professionals exploring prediction models & algorithms in journalism, business, poilitcal & social sciences.
A+Ω was made possible with the financial support of the Google DNI Fund

Hire our top freelance data professionals
Select a data professional and get a quote
Use one of the following analysis, created by our professionals. These are automated and don't require interaction with a professional.

See how it works
A + Ω platform gave me the opportunity to sell and market my analysis. It took only a few hours for the team to integrate my code and start promoting my recipe.
Are you a data scientist / statistician / algorithm enthusiast?
1.

Create a profile

2.

Increase your customer base

3.

Integrate and sell your analysis methods via our platform